SERVICES
Before your session, we will meet each other, so we can discuss about your goals, obstacles, current activities and nutrition. It will be easier for me to etablish your personal training program. .
Avant de commencer tout programme, un RDV "Bilan" sera prévu. Une heure pendant laquelle nous prenons le temps pour échanger sur vos attentes et objectifs. J en profite pour vous tester sur quelques exercices afin de déterminer votre niveau qui me servira de base pour établir votre programme.
BOXING

Former professional boxer, boxing is my passion! What's more depressing than boxing ... Boxing has left its reputation as a violent sport to democratize itself and thus reveals to the general public its benefits: pleasure, romping and overtaking. Boxing is part of the most complete sport, all muscles are solicited and actively participates in weight loss. It is above all in the respect of your partner that I will introduce you to this sport.
BOXE

Ancien boxeur professionnel, la boxe est Ma passion ! Quoi de plus défoulant que la boxe… La boxe a quitté sa réputation de sport violent pour se démocratiser et dévoile ainsi au grand public ses bienfaits : plaisir, défoulement et dépassement de soi. La boxe fait partie des sport les plus complets, tous les muscles sont sollicités et participe activement à la perte de poids. C'est avant tout dans le respect de votre partenaire que je vous initierai à ce sport.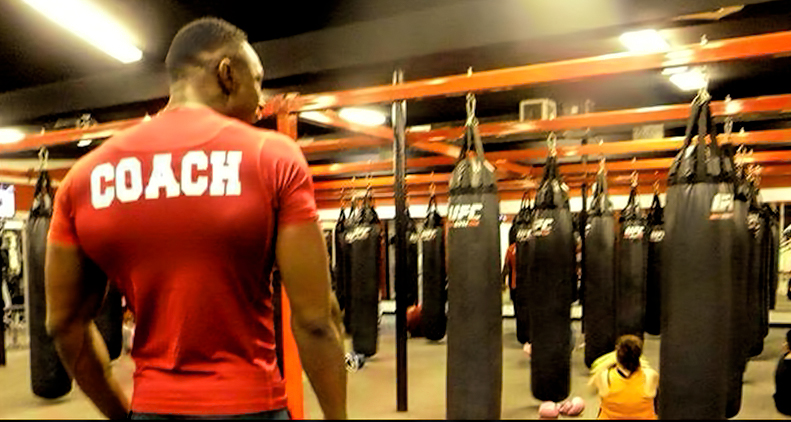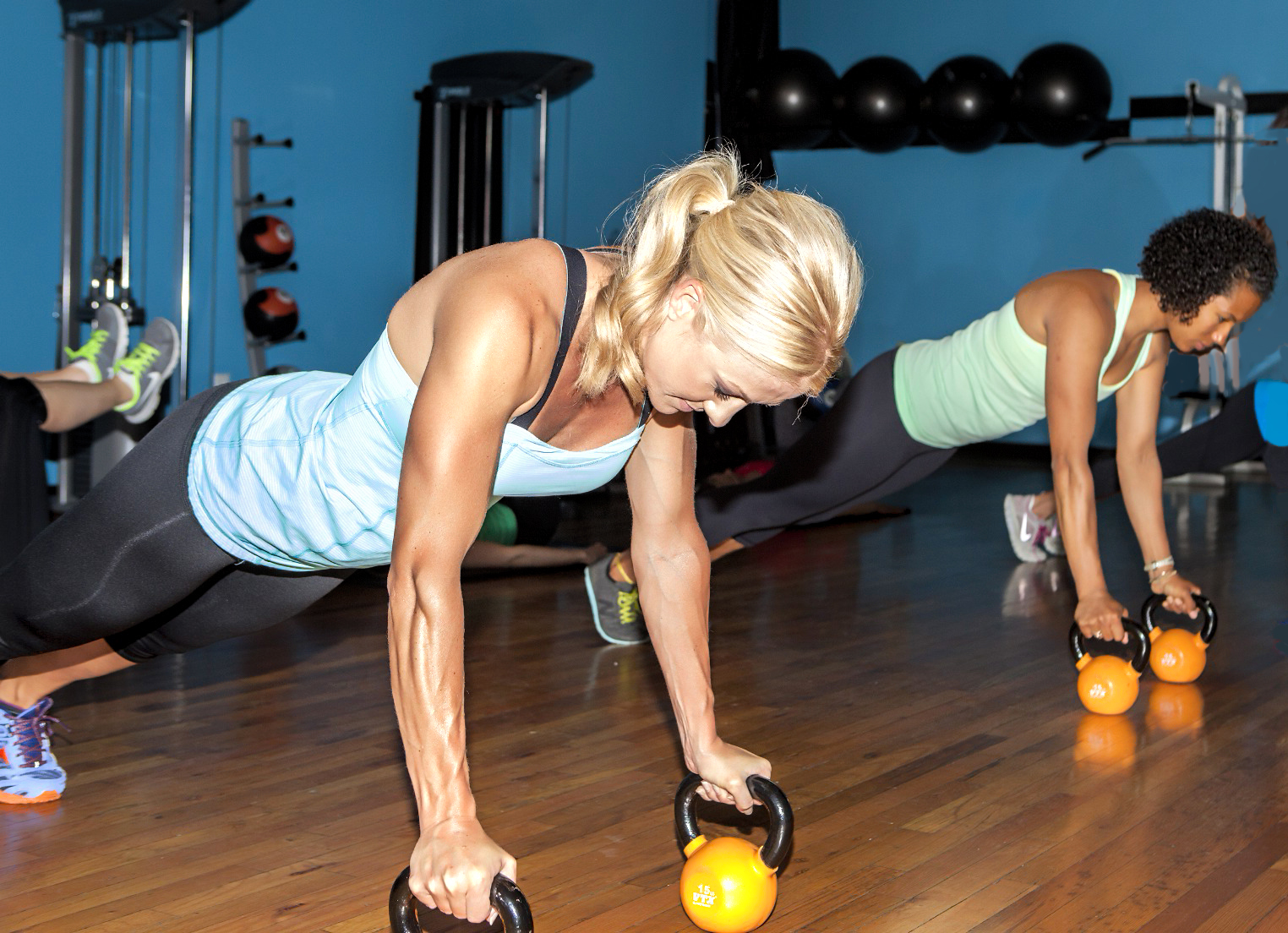 CARDIO/ MUSCLE STRENGTHENING

Are you out of breath after climbing stairs? Don't look any further, it's lack of cardio. Cardio-training is designed to increase your stamina and strengthen your cardiovascular system. It reduces the risk of coronary heart disease and allows you to improve your quality of life. So you muscle your heart and improve your breath. Muscle building is a practice that aims to work one or more groups of muscles to draw the silhouette. It aims to maintain the performance of the muscles and to compensate for their weakness.
CARDIO/RENFORCEMENT MUSCULAIRE

Vous êtes essoufflé(e) après avoir monté des escaliers ? ne cherchez pas plus loin, c'est le manque de cardio. le cardio-training a pour but d'augmenter votre endurance et ainsi renforce votre système cardio-vasculaire. Il diminue le risque des affections coronariennes et vous permet d'améliorer votre qualité de vie. Ainsi, vous musclez votre cœur et améliorez votre souffle. Le renforcement musculaire est une pratique qui vise à travailler un ou plusieurs groupes de muscles pour dessiner la silhouette. Il a pour objectif de maintenir la performance des muscles et de pallier à leur faiblesse..