Nasciemento Personal trainer / Coach personnel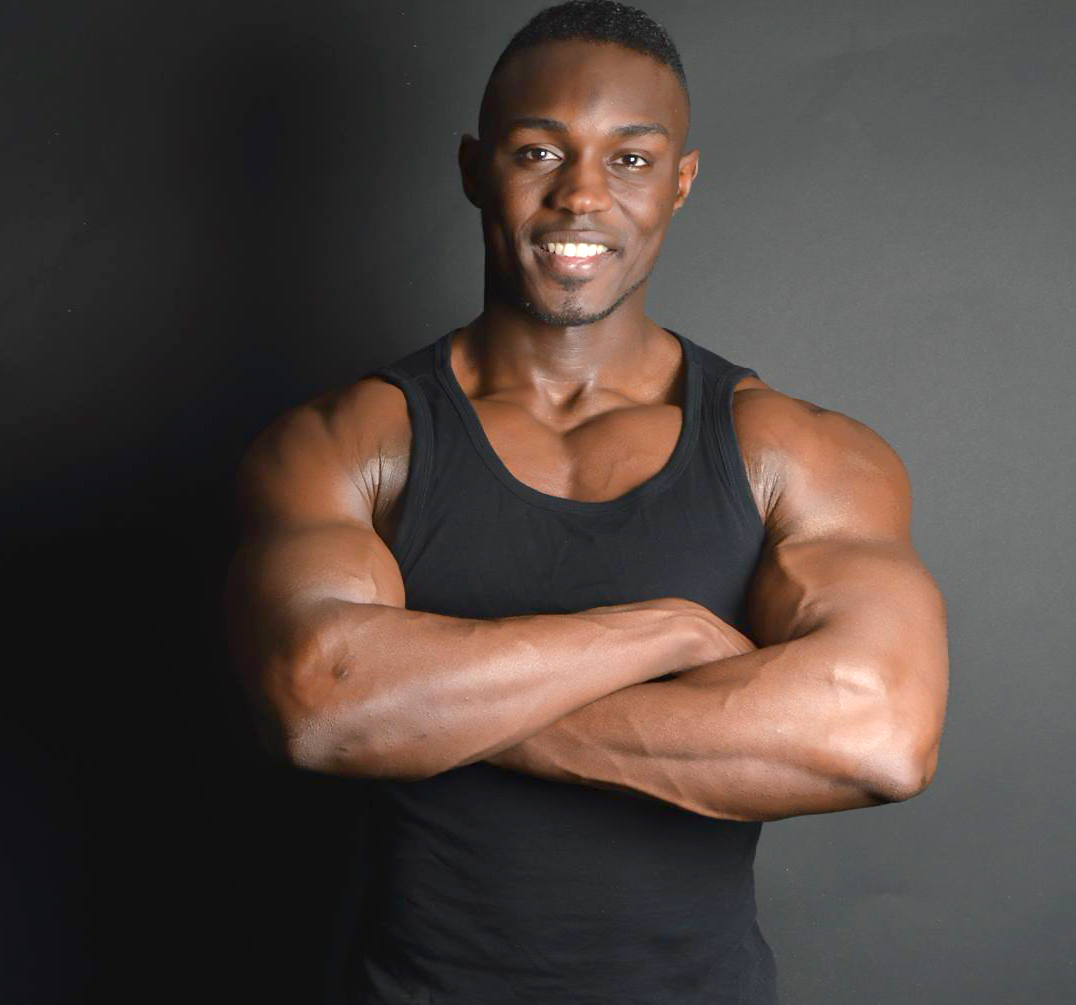 Im a french professional boxer, I m a personal trainer for 9 years.
My pleasure, now, is to teach sport and transmit my passion to my clients.
My goal is to provide the highest level of customized fitness regimen designed for each individual client's goals, needs, lifestyle and starting point.
Discussion of goals and expectations
Upper and lower body evaluation.
Core assessment
INutritional guidance
Boxeur professionnel et passionné de sport, je me suis reconverti dans le coaching sportif, il y a 9 ans déjà. Une blessure est à l'origine de ma reconversion. Aujourd'hui, je prends un immense plaisir à enseigner le sport, à former ou sensibiliser les personnes sur ses bienfaits. Transmettre ma passion et participer à l'évolution de mes clients sont des éléments qui me poussent à vouloir être le meilleur chaque jour..